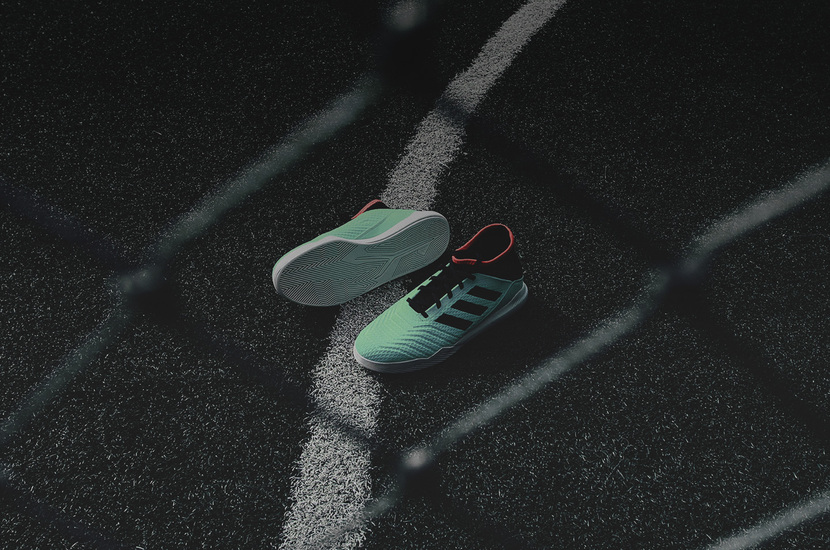 About
Playmaker crunches the numbers to bring ZEROZERO users the statistics they need to know.


A sophisticated cross-referencing tool enables us to delve into our wealth of data. Searching across competitions, teams and players, over a desired period, Playmaker stats aim to shed new light on the sporting exploits of the teams, players and managers that our users wish to know about.


Active across social media, Playmaker content combines great analysis with eye-catching graphics - we aim to make great statistics look good!


Project data
Inception:
2016
Daily visitors:
> 50K Likes
Main website:
Associated websites: