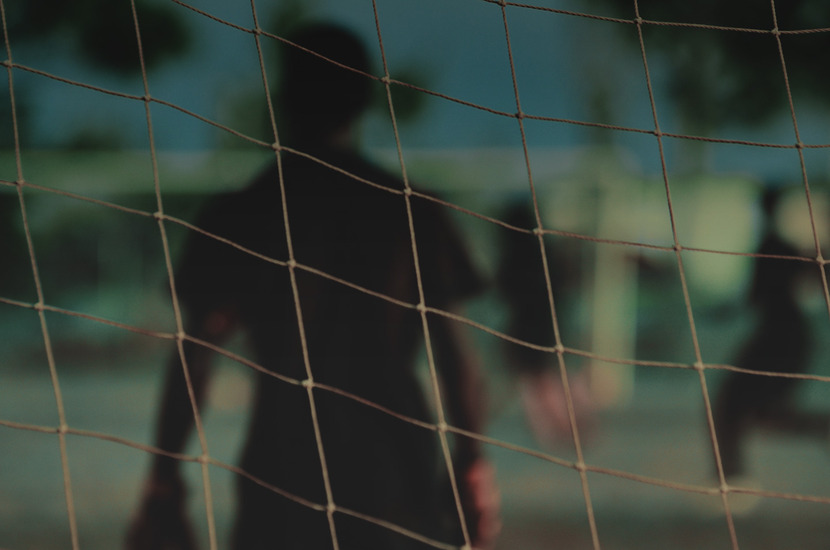 About
ZEROZERO is an online platform for the dedicated sports aficionado. A source for news, statistics, fixtures, results and general information on a huge number of national and international competitions, big and small.


Collaboration is at the heart of what we do. We have an ever-growing community of expert users who help maintain and improve our specialist database - these relationships helping us connect directly with the fans we aim to serve.


Devoted entirely to football until recently, zerozero.pt has broadened its focus in recent years and now also covers: futsal, roller hockey, basketball, handball and volleyball.




Project data
Inception:
2004
Daily visitors:
Over 3 million worldwide
Main website:
Associated websites: